Resettlement of Baltic Germans from Latvia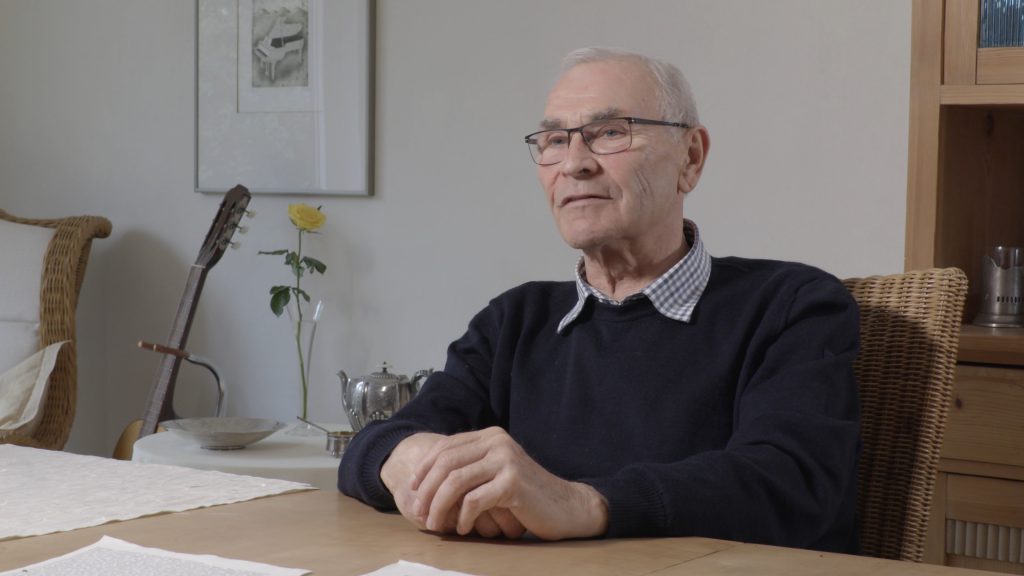 Edwin Jakimowitsch was born in Mitau in Latvia in September 1940, as the son of a German woman and a Latvian officer. His fate is an example of the effects of the resettlement of the Baltic Germans at the beginning of the Second World War and the flight at the end of the war.
Jakimowitsch's maternal ancestors are Protestants and have lived in Latvia for generations. They are craftsmen, civil servants, doctors, millers, booksellers and journalists.
Karin, Jakimowitsch's mother, falls in love with a Latvian army officer. At that time it is not common for Germans and Latvians to marry. However, Jakimowitsch's grandparents tolerate Karin`s marriage to Alexander Jakimovics.
Alexander Jakimovics was "Latvia's best swimmer", as the Fiziska Kultura un Sports titled him in 1938 and he took part in the 1936 Olympic Games in Berlin.Fiziska Kultura un Sports; 1938
The young love of these two people would soon be confronted with great challenges and the young woman faced with a momentous decision.
In 1939, the Hitler-Stalin Pact was signed, which determined the fate of the Jakimovics family. The so-called "resettlement of the Baltic Germans" from Estonia and Latvia took place six weeks after the signing of the Hitler-Stalin Pact. In his speech in the German Reichstag on October 6, 1939, Adolf Hitler announced the resettlement. The following day, it was announced in the Rigaschen Rundschau and marked the beginning of the National Socialist resettlement program at the beginning of and during the Second World War.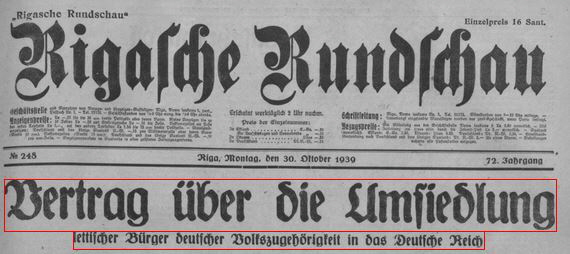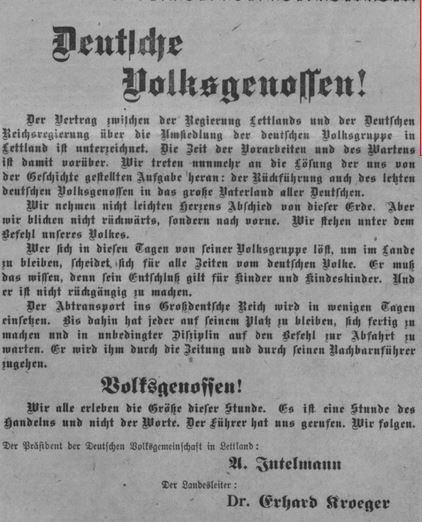 While Edwin's mother`s family is resettled in the Wartheland, she decides to stay in Latvia with her husband.
Edwin's mother becomes pregnant with him in early 1940. At first it seems as if Edwin was to be born and grow up in a family with a German mother and a Latvian father. But everything will turn out quite differently.
As a result of the Hitler-Stalin Pact, Latvia is occupied by Soviet forces on June 17, 1940, and is incorporated into the Soviet Union as the Soviet Socialist Republic of Latvia (LSSR) in August of that year. At first, many inhabitants of Latvia rejoice over the invasion of Moscow's Red Army. However, the joy is short-lived. A little later the sovietization begins.
Edwin's father, who is an officer in the Latvian army, is arrested and sentenced to eight years' hard labor in the spring of 1941. He is sent to the Gulag and deported to a penal and labor camp on the Arctic Sea.
In September 1940 Edwin is born in Mitau in Latvia. After the arrest of her husband, Edwin's mother is left on her own. When she is certain that her husband will not return for some time, she decides to leave Latvia and join her family. Together with her little son she first reaches Heilbronn, only to move on to the Wartheland to live with her relatives in Kalisch.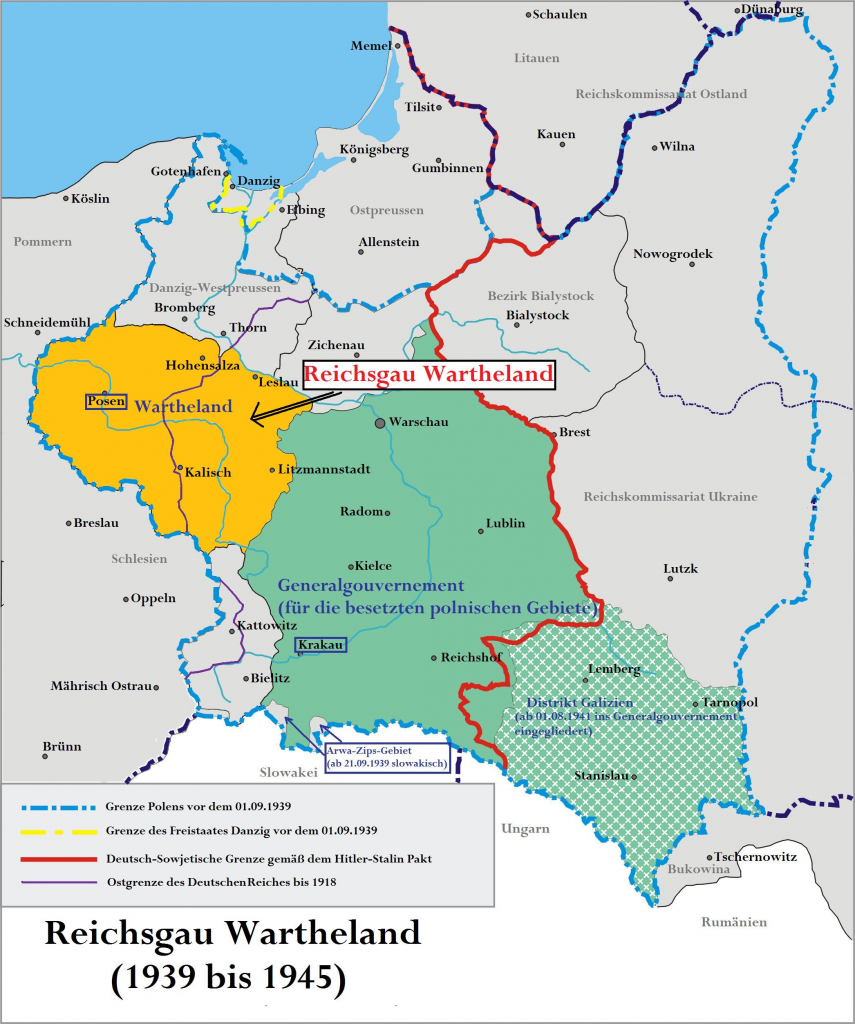 But even here the twenty-five-year-old mother cannot find a permanent place for herself and her son. The course of the war forces her to flee in 1945. Together with her four-year-old son she flees from Kalisch to Triangel near Gifhorn (Lower Saxony) to escape the approaching Red Army.
Edwin, who has already had to experience terrible things in his hitherto short life, is not spared by fate. His mother falls ill with appendicitis in November 1945, is taken to the city of the KdF Wagen (later Wolfsburg) and dies at the age of twenty-five of a ruptured appendix. Edwin is now an orphan at the age of five.
His mother's sister is married to a doctor named Riesenkampff. They too have been resettled from Latvia to the Reichsgau Wartheland. Their flight ends in Essenrode in 1945. Edwin, who now lives with his grandmother after the death of his mother, is accepted into the Riesenkampff family in 1950. Dr Riesenkampff sets up a practice in in Essenrode, in their newly built home, where Edwin grows up.
Later Edwin Jakimowitsch will marry and start his own family in Essenrode. There he lives with his wife, as do his adult children.
Edwin Jakimowitsch will later visit Latvia and his birthplace several times. Thoughts of his parents and photographs of them walking happily through the streets of Mitau accompany him.